Posted by Lilly Morgan on 19th Oct 2021
Featured Image by CatMax Photography
The Holiday season is quickly approaching, which means gift-giving season is almost in full swing. This also means that you will most likely be attending a party or visiting family at least once over the next few months. You'll also want to have a superb host or hostess gift to bring along to each event. Whether you're attending a friend's Halloween party or staying with cousins for Thanksgiving, showing gratitude is important and giving a thoughtful gift is the best way to do this!
It can be tough to think of an excellent gift for a friend or loved one, but we have you covered. We have put together a perfectly curated list of Carved Solutions products that are sure to please every hostess or host along the way. Our personalized options make each gift even more special and always show that you care. Read along for a few of our best-selling hostess gift picks!
For the Holiday Party with Your Best Friends- The Personalized Old Fashioned Glass Set
Finally time for your best friend's annual Holiday Party that you've been waiting all year for! You can't show up empty handed so we found the ideal gift for you. Our Personalized Glass Double Old Fashioned Set is great and versatile gift for everyone. These are perfect for making delicious bourbon and whiskey cocktails that are popular during the holidays, but can also be used throughout the rest of the year.
Don't forget that these glasses can be used for non-alcoholic drinks too- so they are great gifts for families too! Make these glasses even more special and personal with a wide range of fonts and designs available for engravings.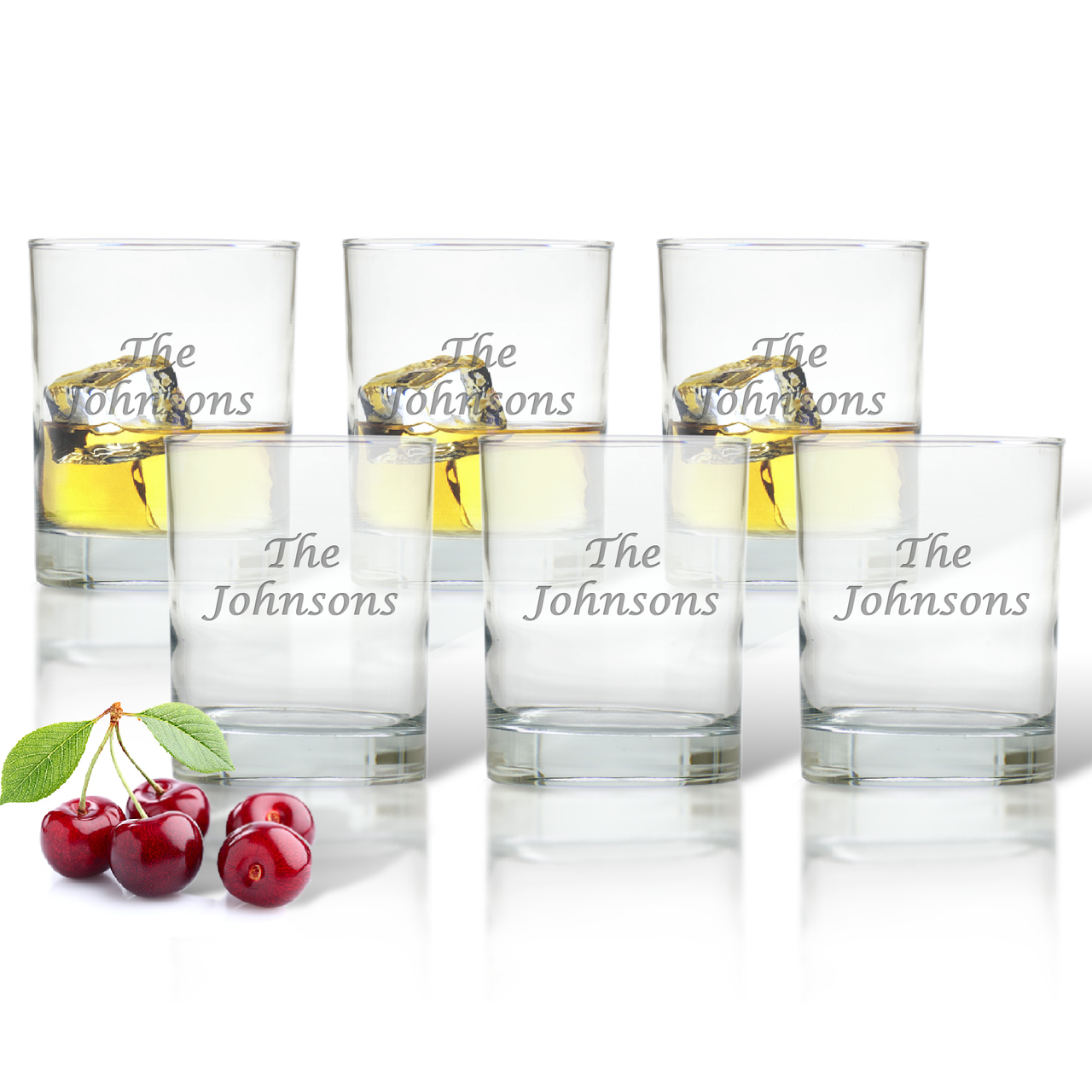 For the Annual Holiday Trip to Visit Family- The Eco Luxury Snowflake Soap Gift Set
The Eco-Luxury Snowflake Soap Gift Set is a great themed gift for winter-loving friends and family. These soaps serve as subtle holiday decor that won't interfere with other home decor styles. Neutral and high-quality soaps are always needed, and why not give a holiday gift to those who host you around the holidays. This gift will guarantee you an invite back next year!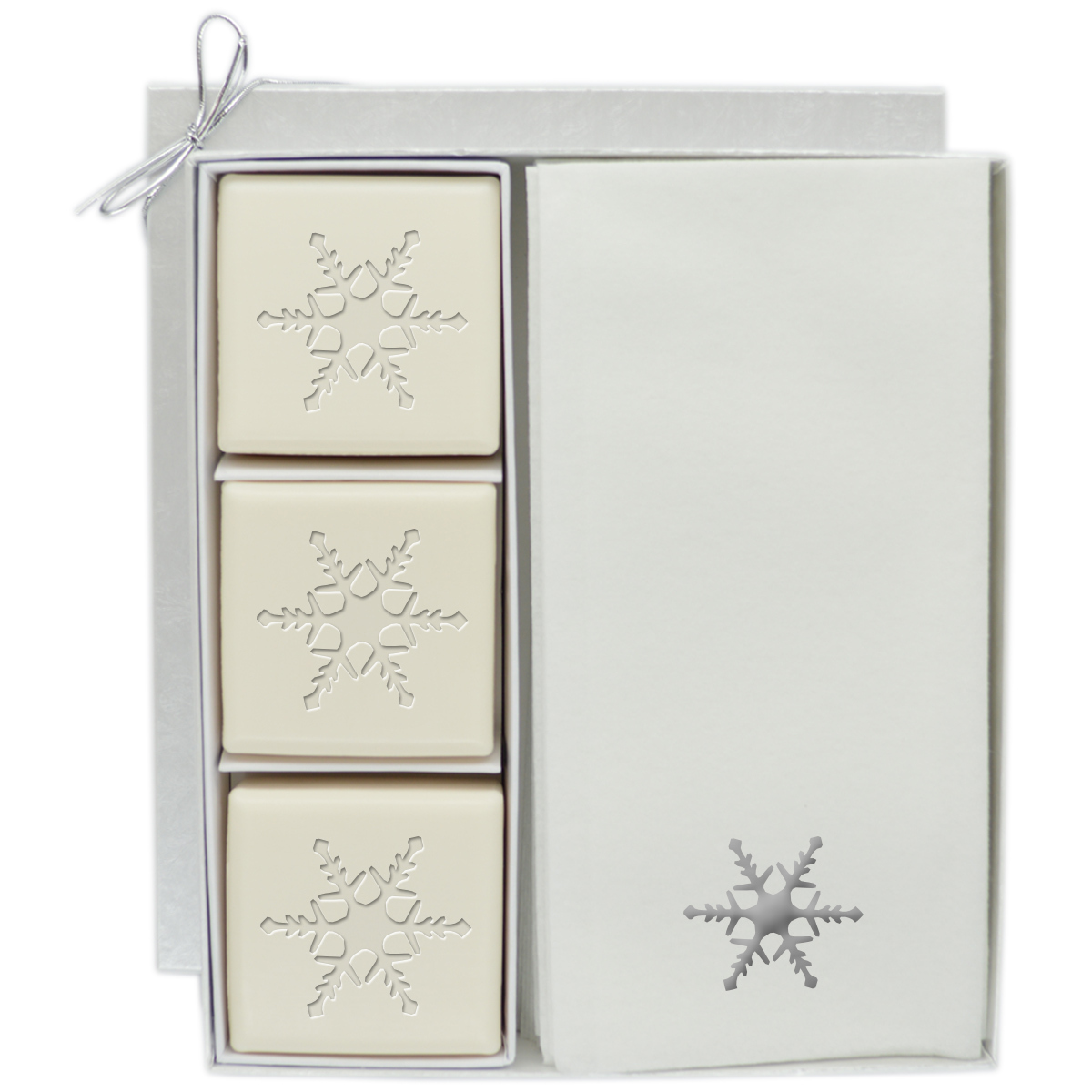 For the Self-proclaimed Chef- The Personalized Everyday Dipping Board
This gift is excellent for the self-proclaimed family chef who is always serving up new snacks for everyone and will NEVER let you go hungry. The personalized Everyday Dipping Board is great for serving appetizers at get-togethers because of its convenient serving tray and bowl combination. This board can also be engraved to make your gift more personal.
For the Mountain Weekend Getaway- The Hunter Candle
Everyone loves a mountain getaway in the winter- snow flurries, bonfires, s'mores, hot tubs, etc. If you're staying with friends or family, you'll want to bring a gift to say thank you to the hosts of the weekend. No hostess gift is better than our Hunter Monogram Candle! Engraved with their last name initial, your loved ones will adore this sweet, themed gift to live in their cabin. Plus, the neutral color of this candle will go with any household decor, making it a very versatile gift.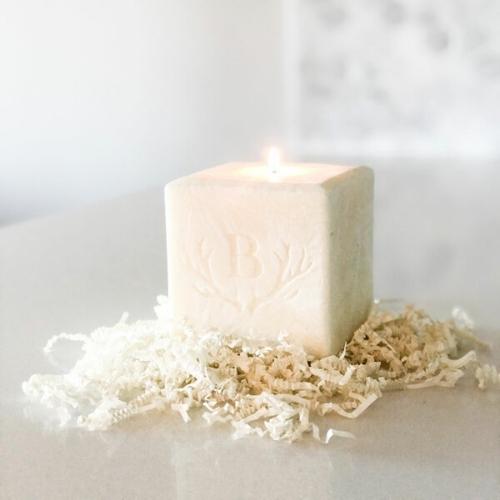 Find these gifts and so much more on our website and visit us on Instagram! Feel free to reach out to us at orders@carvedsolutions.com!