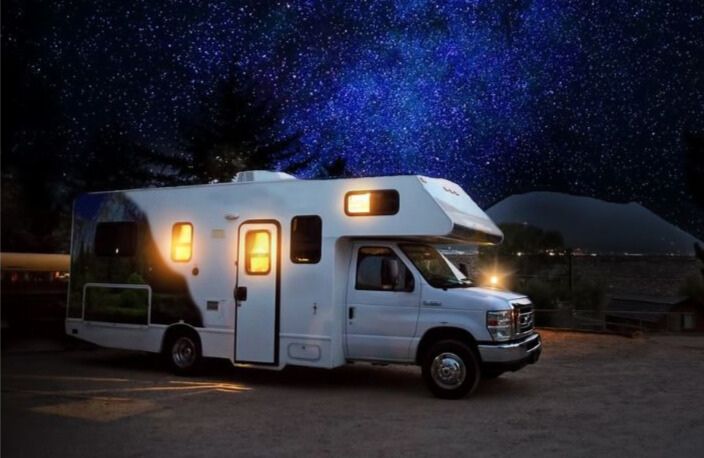 National Camping Month is approaching, and it's time to prepare for your outdoor adventure in your RV. When it comes to drinkware and serveware, choosing acrylic products is a smart move to avoid glass breakage during travel. Carved Solutions, the go-to destination for top-quality acrylic drinkware and serveware, has got you covered. All of our acrylic can be personalized as well, making it easy to keep tabs on your family's personal items.
Acrylic drinkware, including wine glasses, beer mugs and more, is a popular choice among RV owners due to its durability. Unlike fragile glassware, acrylic items are shatterproof, making them perfect for bumpy rides and unpredictable terrains. Carved Solutions offers a variety of stylish and sturdy acrylic cups and wine glasses, ensuring you have the right essentials for your RV kitchen.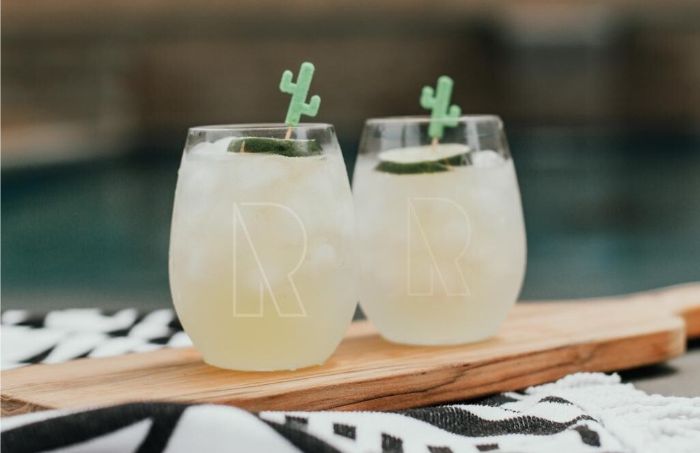 When it's time to serve food and drinks at the campsite, an acrylic tray is a game-changer. Carved Solutions provides functional and customizable acrylic trays that are lightweight and durable. Their monogramming and personalization options allow you to add a unique touch to your serveware. They come in handy at the campsite to help keep an eye on items that might be easy to lose track of.
For wine enthusiasts, an acrylic wine cooler is a must-have. These coolers efficiently keep your favorite bottle chilled while adding an elegant touch to your outdoor setup. When camping, sometimes the little touches can make a big difference. And on hot summer days, an acrylic ice bucket from Carved Solutions is essential for keeping your beverages cool.
Investing in the right acrylic drinkware and serveware for your RV will enhance your camping experience. With Carved Solutions' high-quality products, you can enjoy your favorite beverages and serve your guests with confidence. So, as you celebrate National Camping Month, equip yourself with the best acrylic drinkware and serveware from Carved Solutions. Cheers to memorable adventures and toasting to the great outdoors!