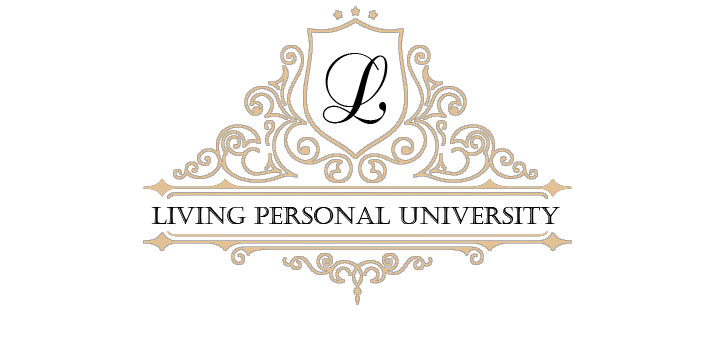 ECO-LUXURY
Living Personal is over joyed to carry the most desired monogrammed soaps and candles in the marketplace! Thoughtful, kind and environmentally conscious products are at the core of every decision we make in choosing the best monogrammed and personalized luxury products. Luxury that is truly deserving of your discerning taste and worthy of your trust!
Living Personal believes in being an environmentally responsible retailer. Our team comprises of eco-friendly professionals to create environmentally-sustainable and luxurious products for guilt-free pampering!
Some Additional Facts:
All soaps & candles are made in VT

Environmentally-friendly production methods

Electricity from renewable resources

Maximize energy efficiencies

Reduce greenhouse gas emissions

Environmentally conscious raw material sourcing

Rainforest preservation

Nontoxic alternatives (no SLS)

Alternative raw material sourcing (renewable resources)

100% Natural vegetable based products

100% Natural essential oils (no synthetics, additives or boosters)

100% Biodegradable Waxes

Fair Labor Association Category D Licensed: Sweat-Free, made in the USA packaging (know where your boxes come from, end sweatshop labor, promote fair treatment, end forced child labor)


Support and encourage sustainable forestry
You deserve to be pampered, you deserve to have the opportunity to spoil those around you, and you deserve to feel good while doing it! Living Personal is Eco-Luxury and Guilt-Free Pampering!